Wondering if optimizing your store's refrigeration and heating system could save costs and emissions?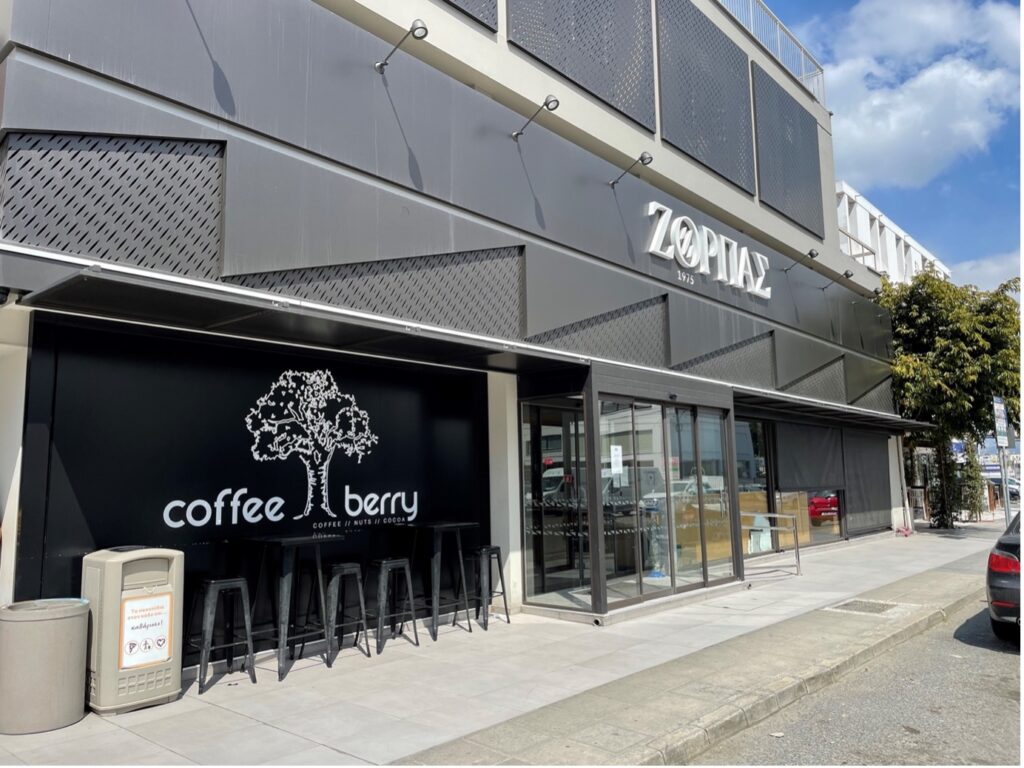 Check out how the Zorbas bakery in Cyprus saves up to 30% of energy by using a Hydroloop system with natural refrigerant propane. According to system manufacturer Freor, the integrated water pumps are key for the reduced energy consumption. In winter excess heat from the refrigeration equipment can be used for warming the store and water. Another benefit is the simplicity, flexibility and ease of installation of the system.
Have a look at our case studies to find out more about energy-efficient, environmentally friendly solutions for small stores.