Welcome to the RefNat4LIFE web portal for RACHP serving technicians and companies
Become an expert for choosing the right cooling and heating equipment for your clients in times of global warming.
Browse our various supporting documents and services to learn more about sustainable refrigeration and cooling:
---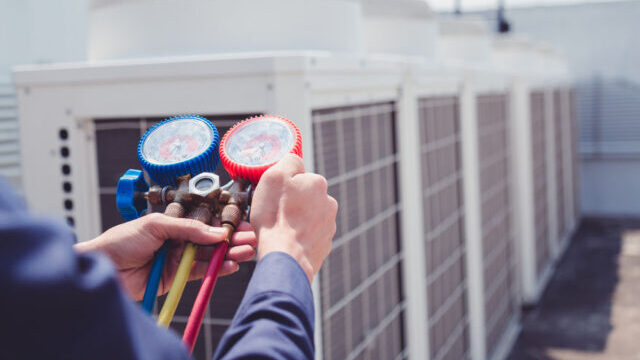 E-learning for RACHP technicians
Get informed on energy efficient, climate-friendly cooling with this self-paced online course on available equipment, natural refrigerants, the legal framework and more. Help your clients to reduce their energy consumption and GHG emissions.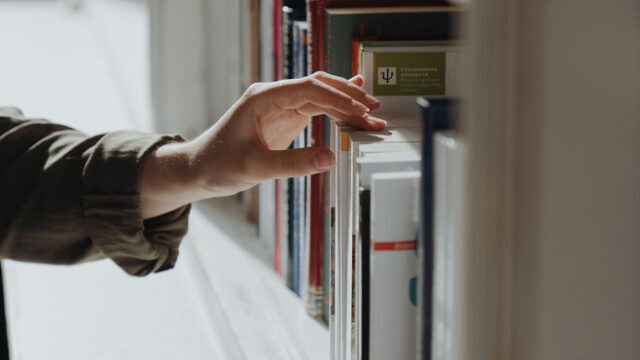 Guidance documents
Our guidance documents provide key information regarding sustainable retail cooling technology: Relevant regulations including EU F-Gas, market developments, climate friendly equipment checklists, and more.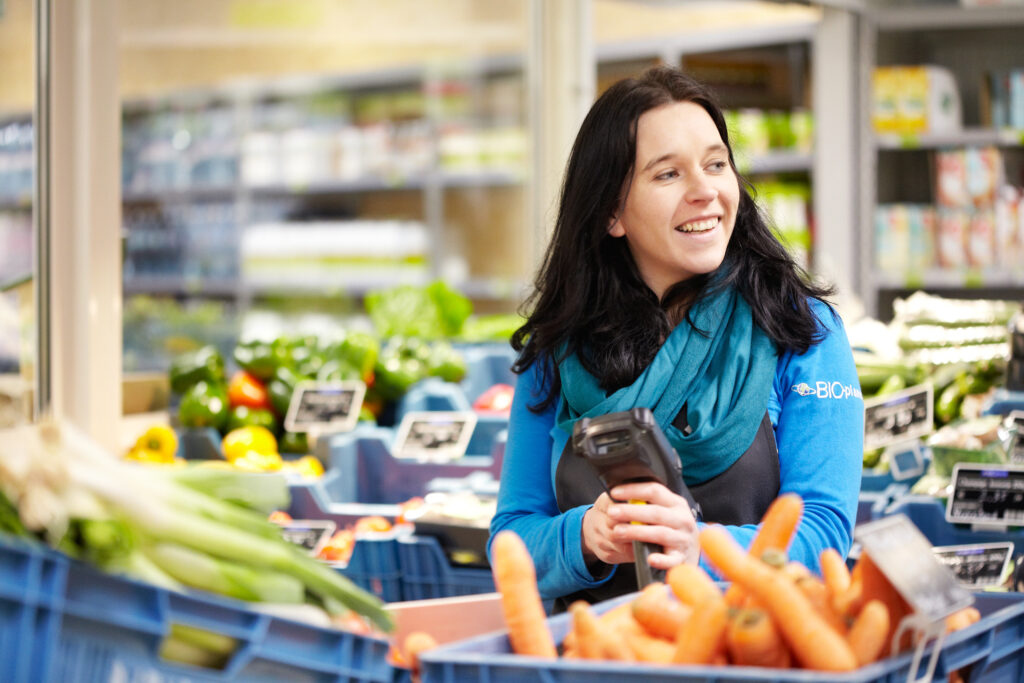 Case studies
Converting refrigeration to natural refrigerant based technology is a major step towards sustainable, climate-friendly operation of food retail stores. Read about other stores' experiences in our latest case studies.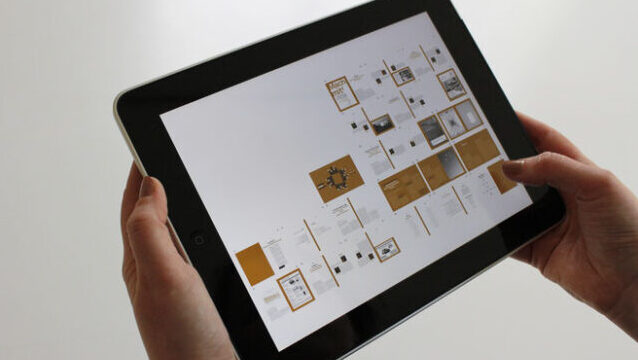 Training directory
Find courses and training material for RACHP engineers and servicing companies on sustainable cooling in Europe.
---