Sustainable cooling for Europe's small food retail stores
The Refrigerants, Naturally! for LIFE project (RefNat4LIFE) aims to promote the uptake of climate-friendly cooling alternatives among end users of refrigeration, air-conditioning and heat pump (RACHP) equipment and servicing providers throughout Europe.
This website also serves country-specific information for Germany, Netherlands, Spain, and Portugal.
---
For store owners and small food retailers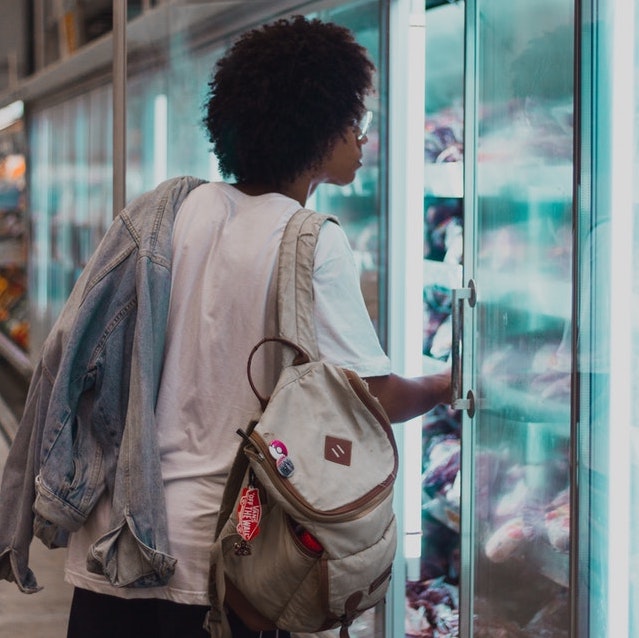 Guidance documents
Key information regarding sustainable retail cooling technology: policy, technology, inventory and decision-making.
E-learning
Self-paced online course for small food retailers: RACHP equipment, legal matters, alternative cooling & energy savings.
---
For RACHP servicing companies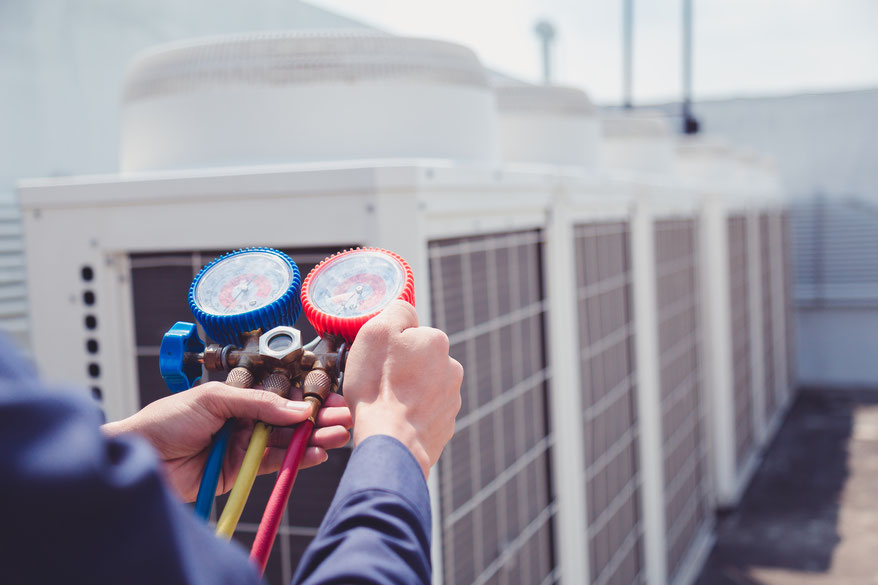 Guidance documents
Relevant regulations including EU F-Gas, market developments, climate friendly equipment checklists, and more.
Training courses
Find courses and training material on sustainable cooling in Europe
E-learning
Get informed on sustainable RACHP for your clients.
---
Nieuws
---
Case studies
Find interesting examples of stores that have successfully converted to using natural refrigerant based RACHP systems.
---

Find courses and training material on sustainable cooling in Europe
---