Bienvenido al portal web de RefNat4LIFE para pequeños minoristas de alimentos
Become an expert for choosing the right cooling and heating equipment in times of global warming.
Browse our various supporting documents and services to learn more about sustainable refrigeration and cooling:
Formación en línea para propietarios de tiendas
Infórmate sobre el RACBC sostenible para tu tienda a tu propio ritmo con el curso online para pequeños minoristas de alimentación: Equipos RACBC, asuntos legales, refrigeración alternativa y ahorro de energía.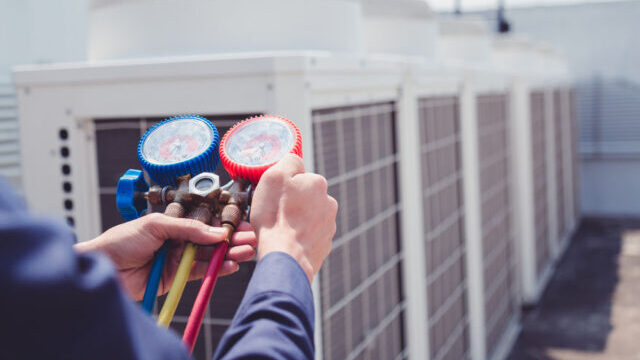 Guías
Nuestras guías proporcionan información clave sobre la tecnología de refrigeración sostenible en el comercio minorista: política, tecnología, inventario y toma de decisiones.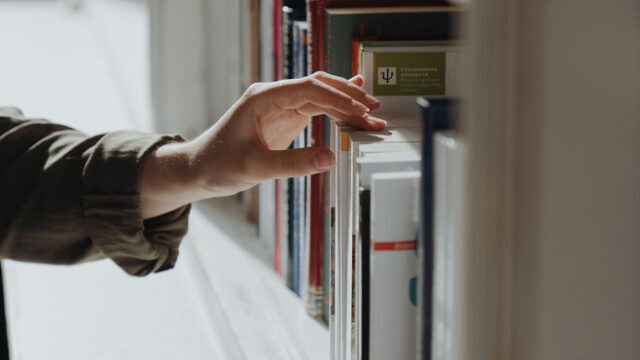 Estudios de caso
La conversión de la refrigeración a la tecnología basada en el refrigerantes naturales es un paso importante hacia un funcionamiento sostenible y respetuoso con el clima de las tiendas de alimentación. Conoce las experiencias de otras tiendas en nuestros últimos estudios de casos.